life at mabiloft
Not just a workplace
Work is our passion and we put our utmost efforts into it, but we also think that this is only possible if we form a strong team. That's why everyday we challenge our friendship by playing table football.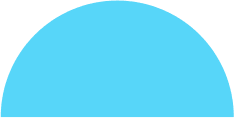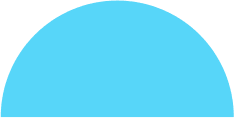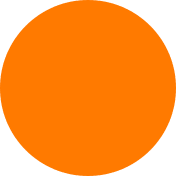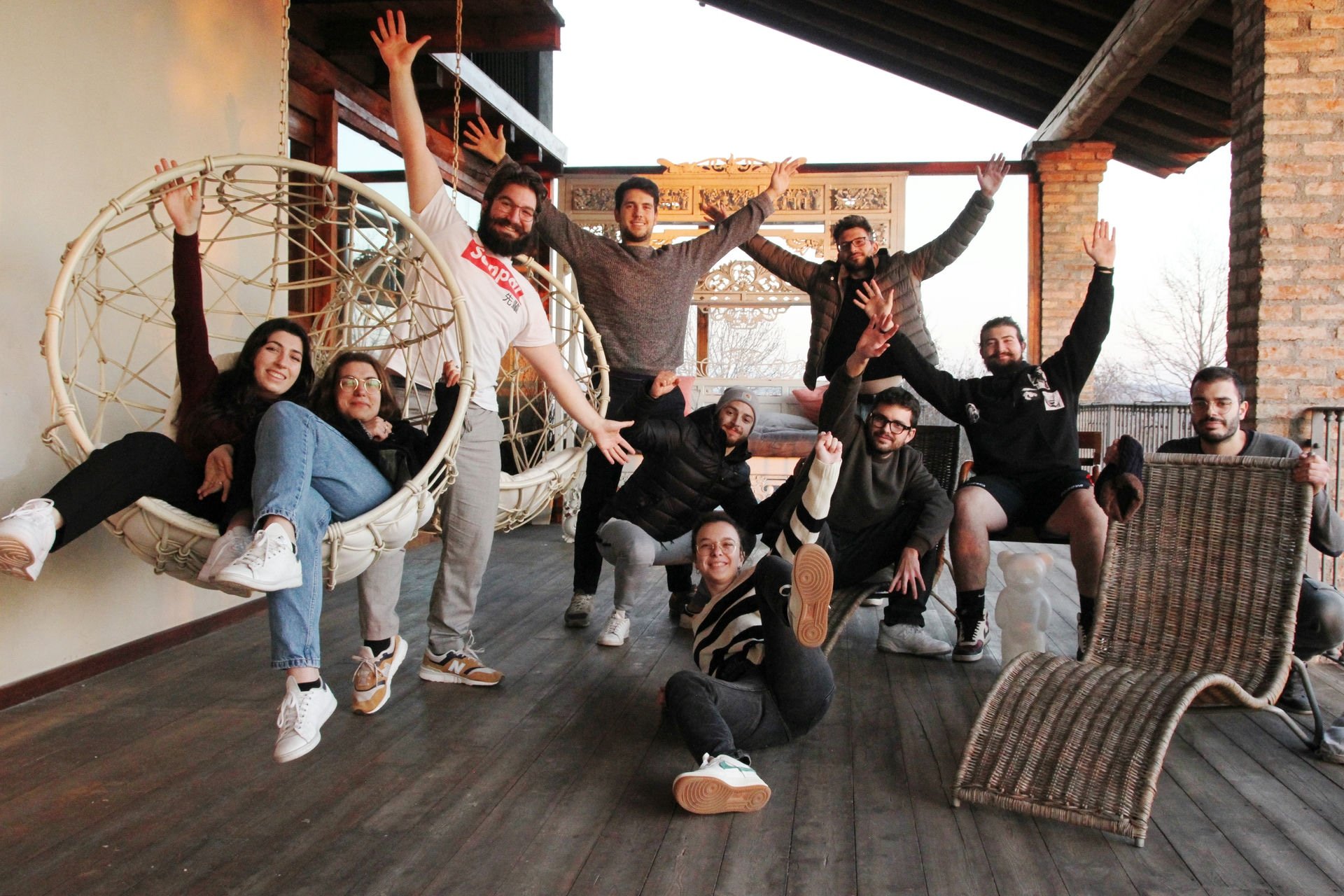 Our values
Ambition
We don't like to limit ourselves and hardly compromise. We push each other to improve everyday.
Ownership
We take the responsibilty of every project, we give our best to reach the best possible result, not only for the client, but for ourselves, too.
Passion
That's our driving force, we love what we do and we like to convey that through our projects.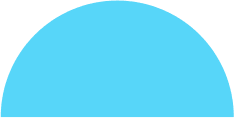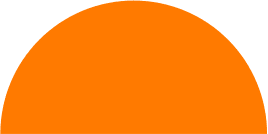 We don't like to be alone
We like to share our passion and knowledge through exchange with others, to enrich ourselvers. We don't believe in a closed system, that's why we created an event format with the aim of creating a community of designers and developers.
Well, yes, we like to party.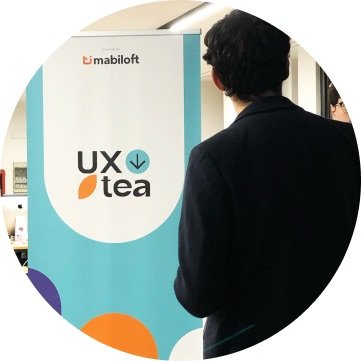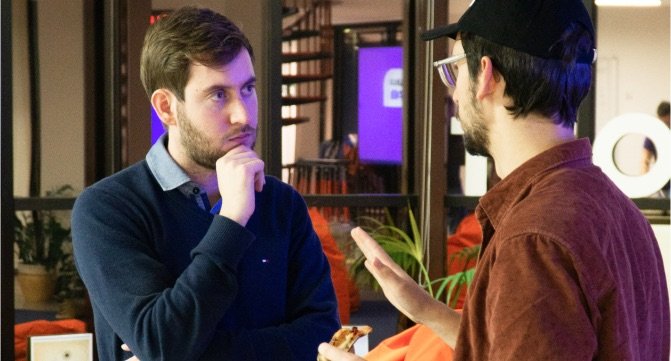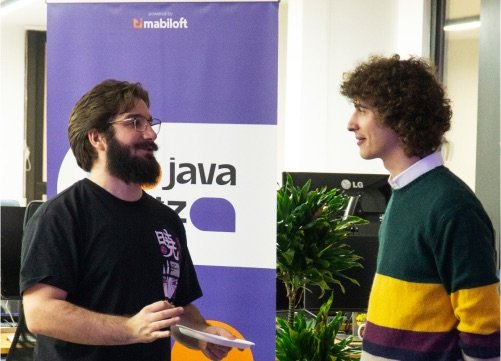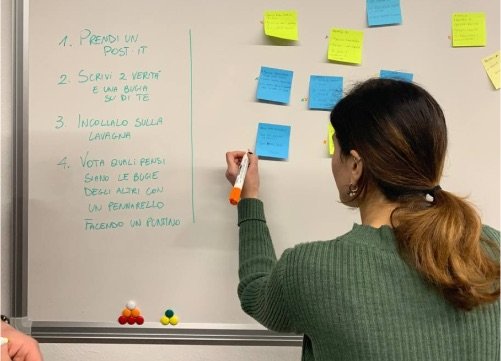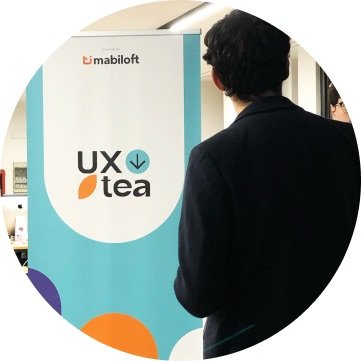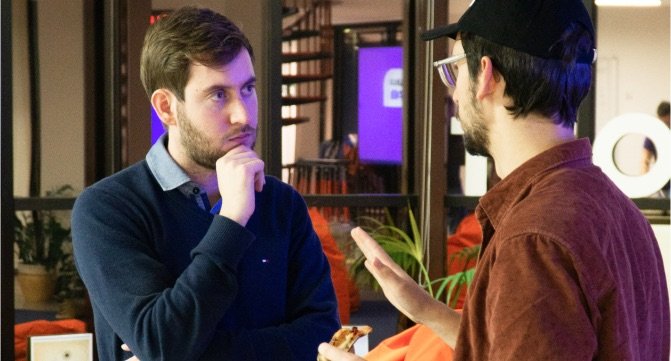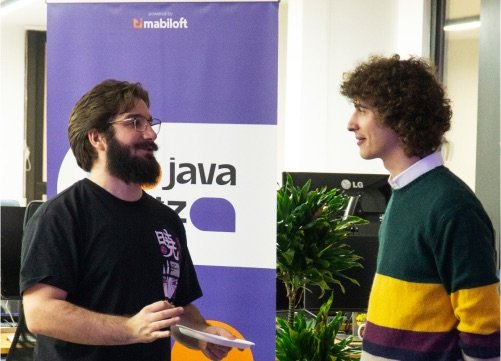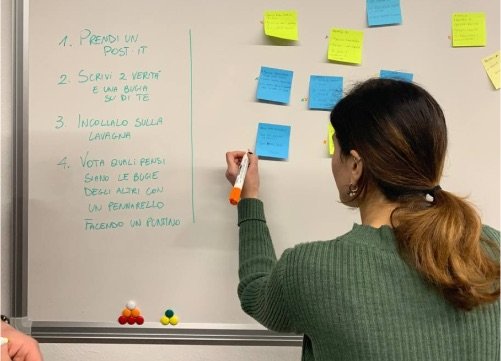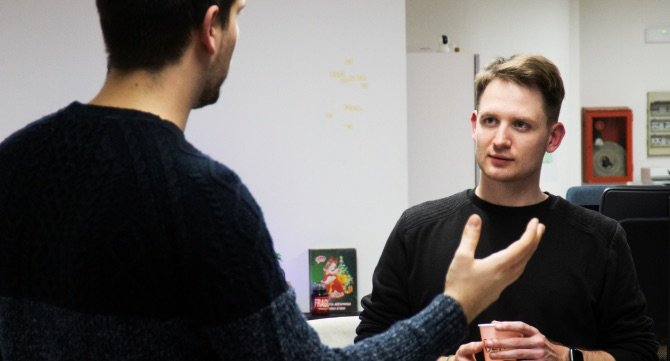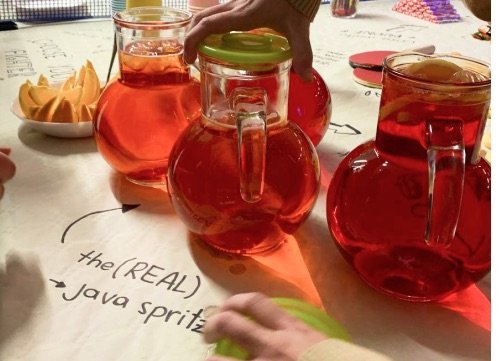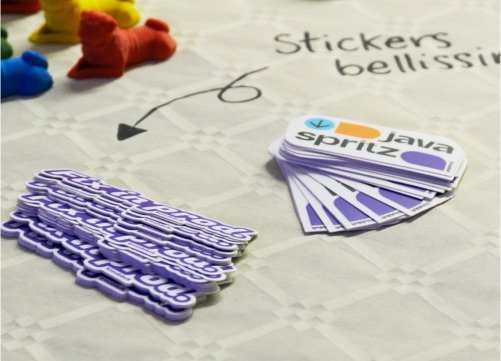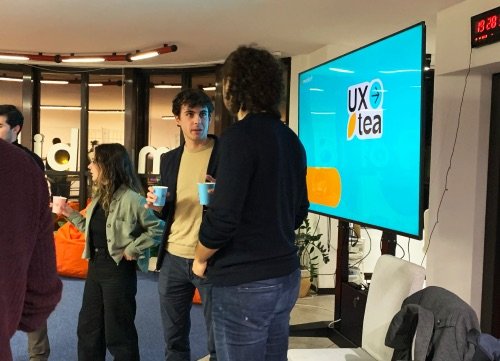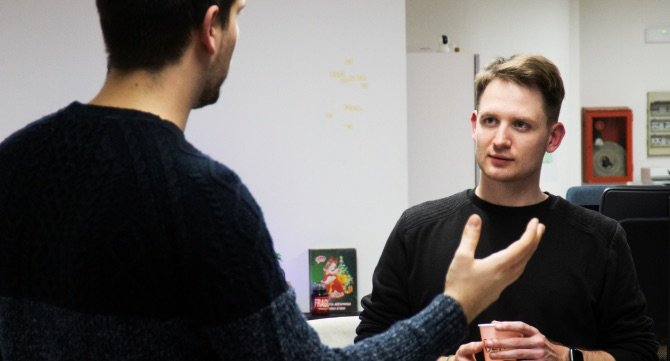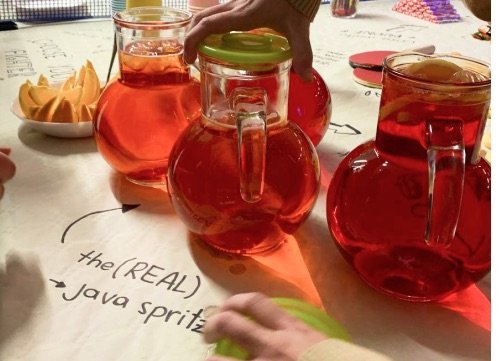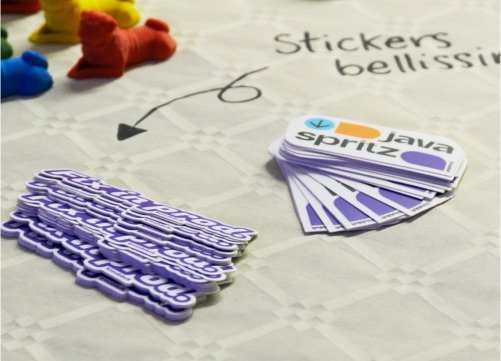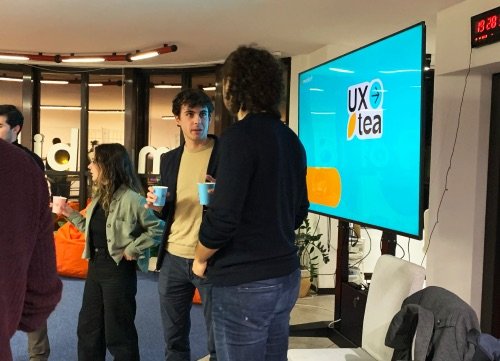 For developers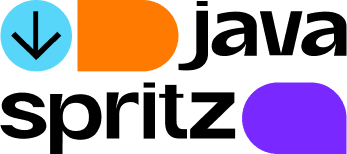 For designers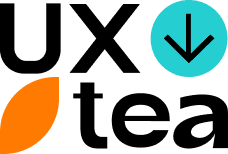 The tech event for everyone

Coming soon!
A place to belong
In order to give our best we believe it is necessary to create an environment in which we feel at ease. Our work space is constantly evolving, just like us. It is important to listen to the need of everyone. In the first place our office is made of people. Also, there is the football table, the ping pong table and countless bean bags for naps after lunch.


Mabiloft is a
Great Place to Work
®
We have been certified Great Place to Work, with a trust index of 100%
Not just colleagues
We don't like to define ourselves as simply as colleagues because the bond between us is beyond our desks. It is essential to create a strong group to carry out our projects at best.
We believe in the strength of the group, where everyone with their own skills and personality is valued the same. It's important to us to share experiences besides the work engagement.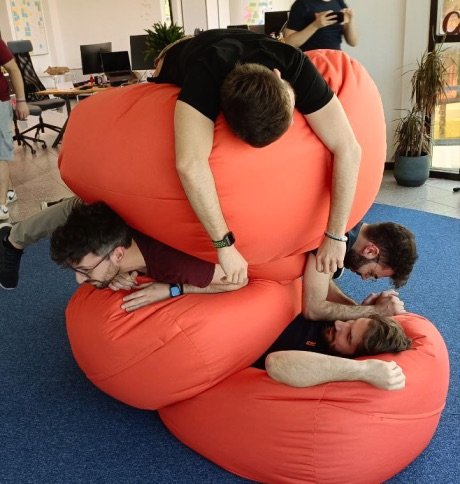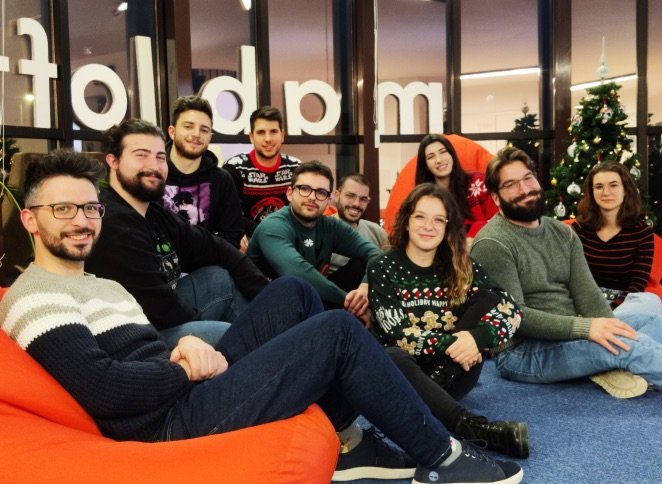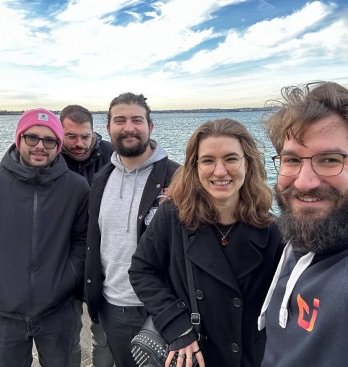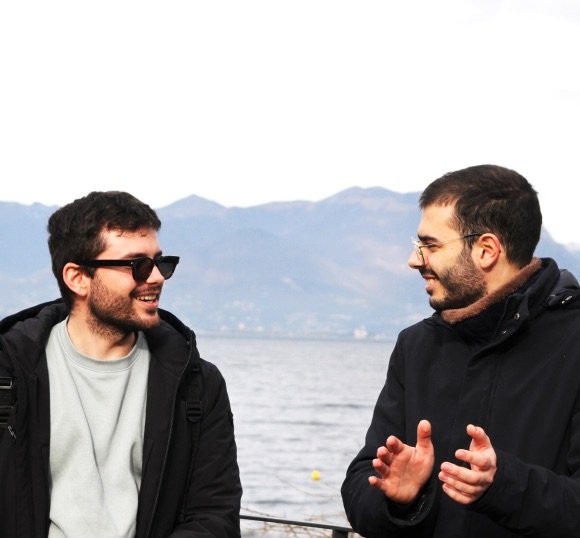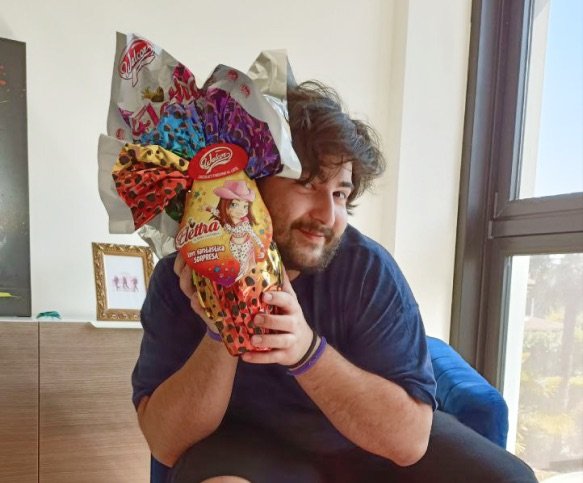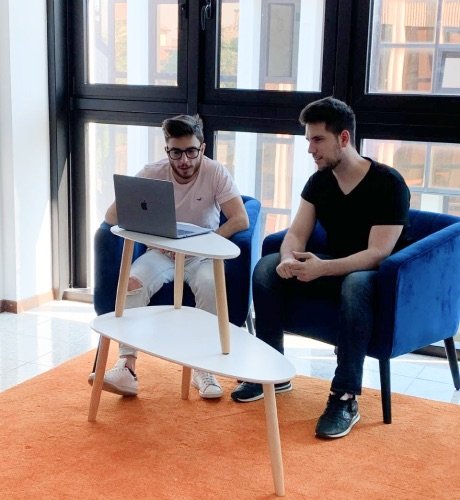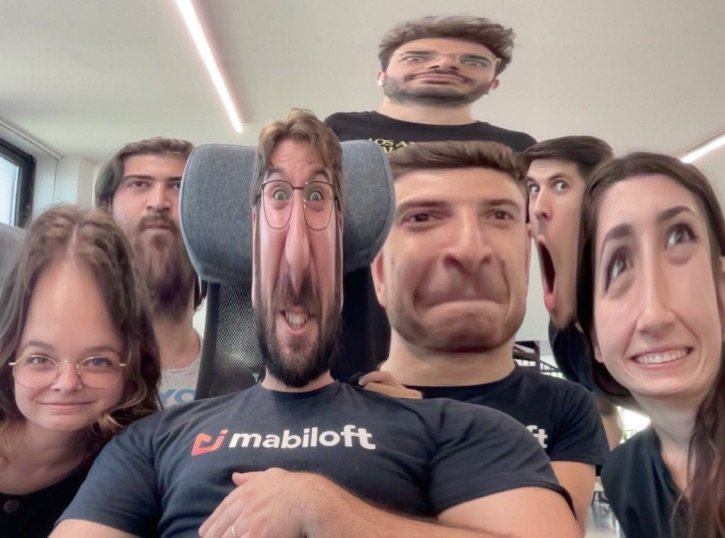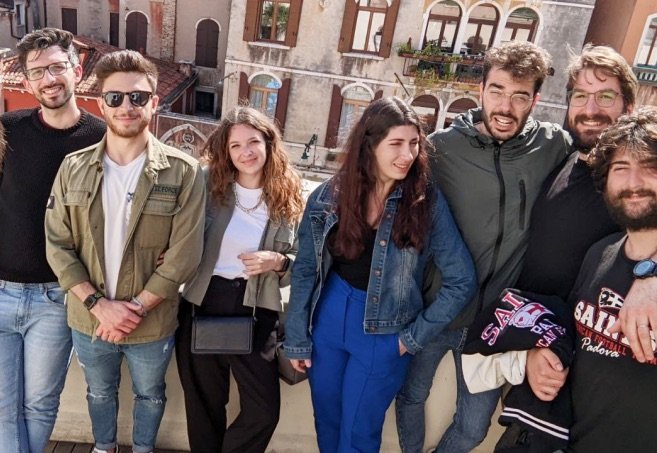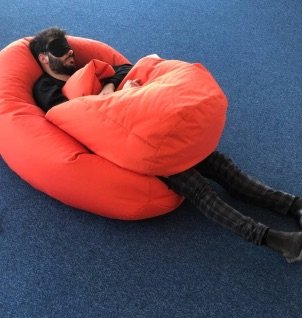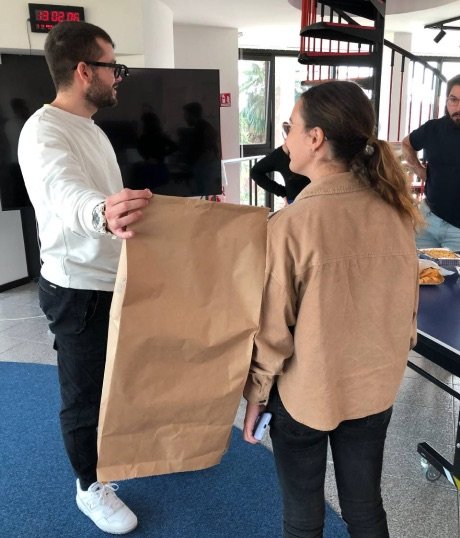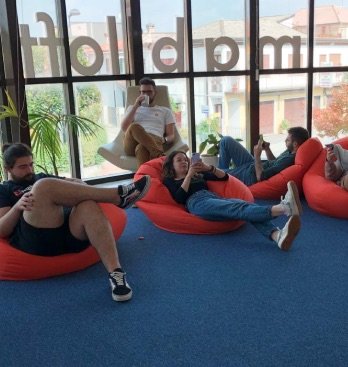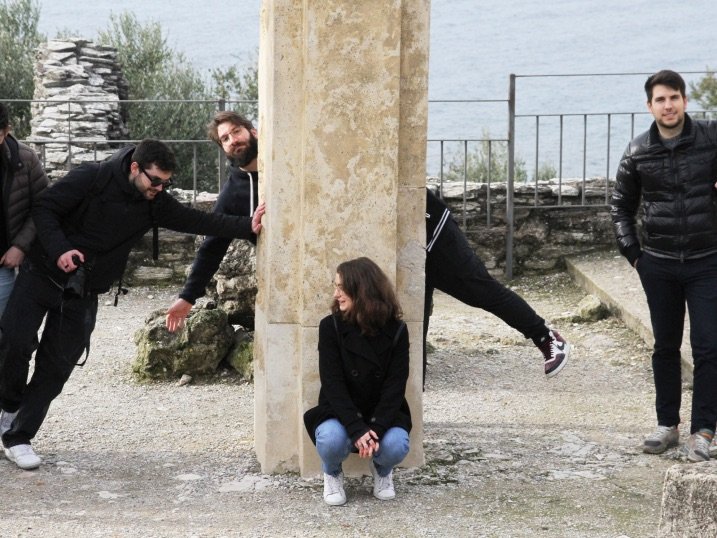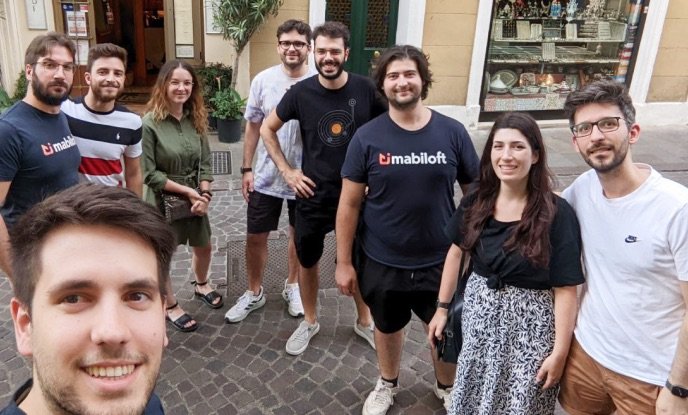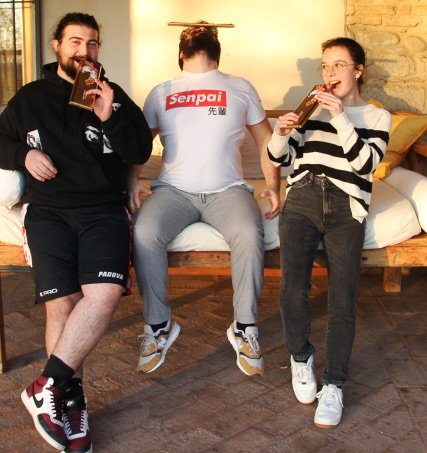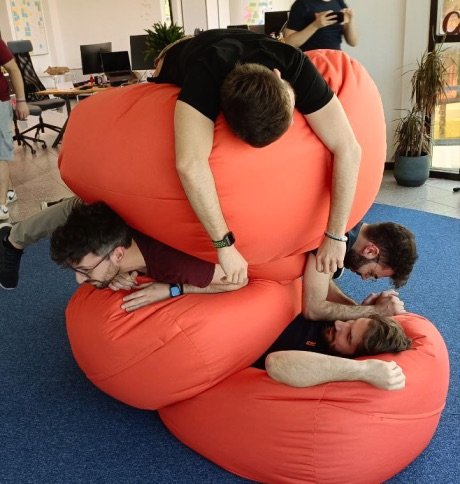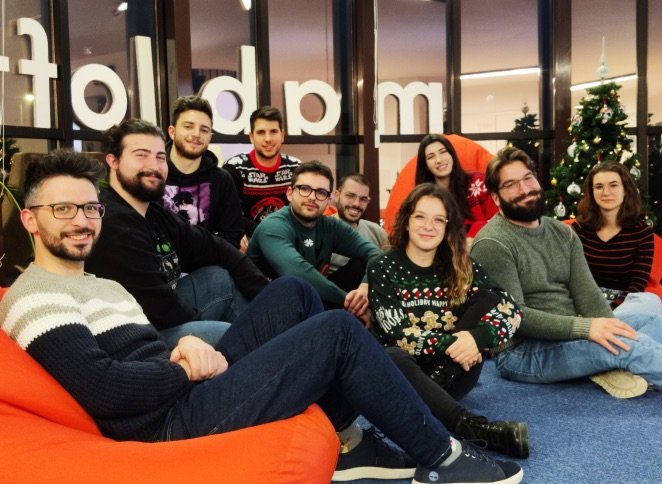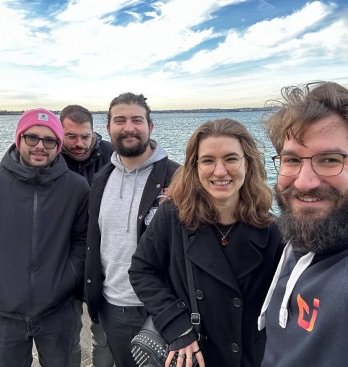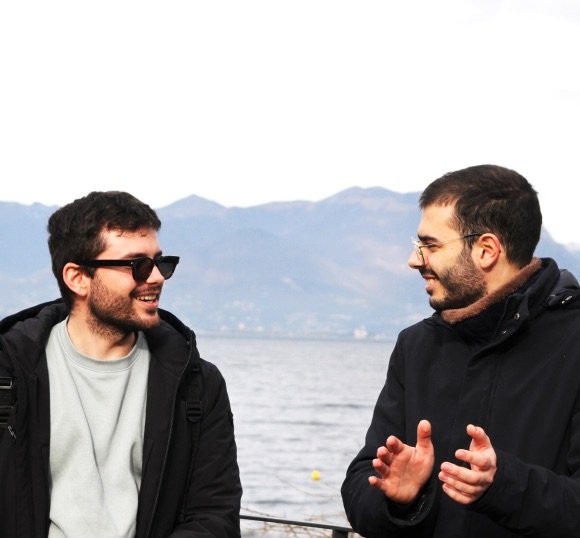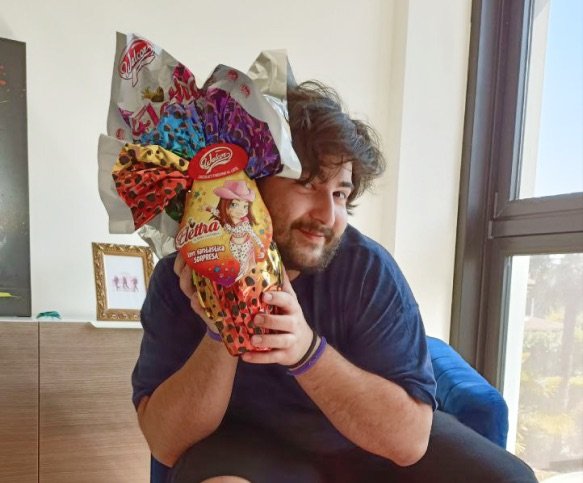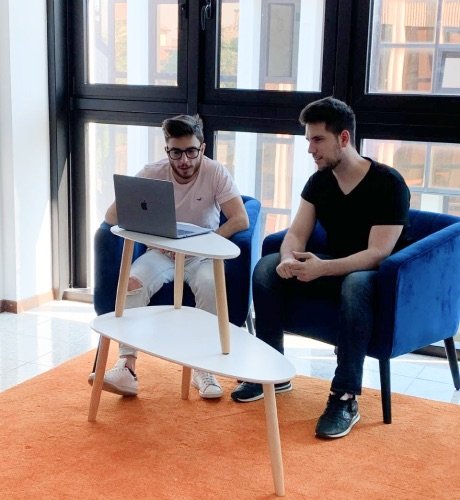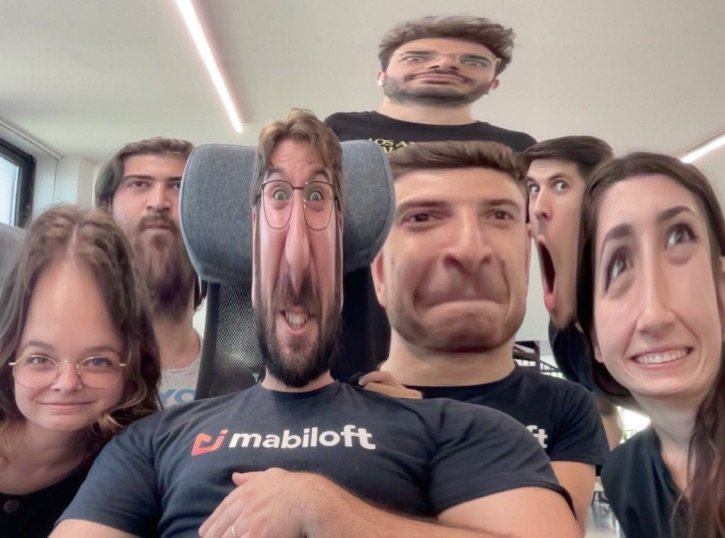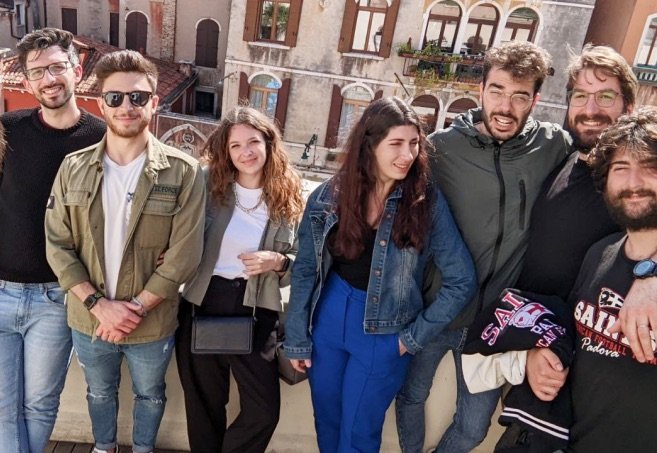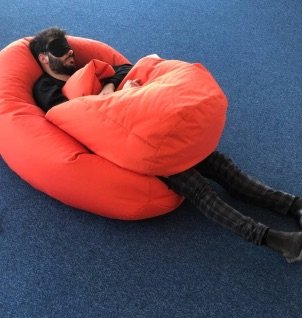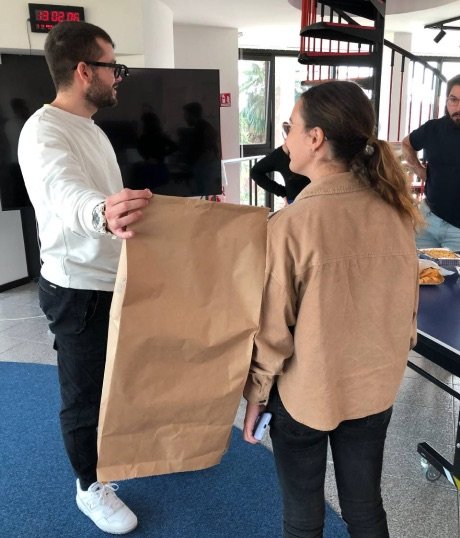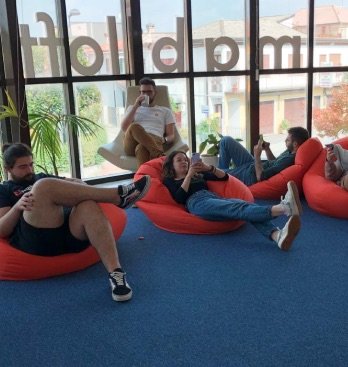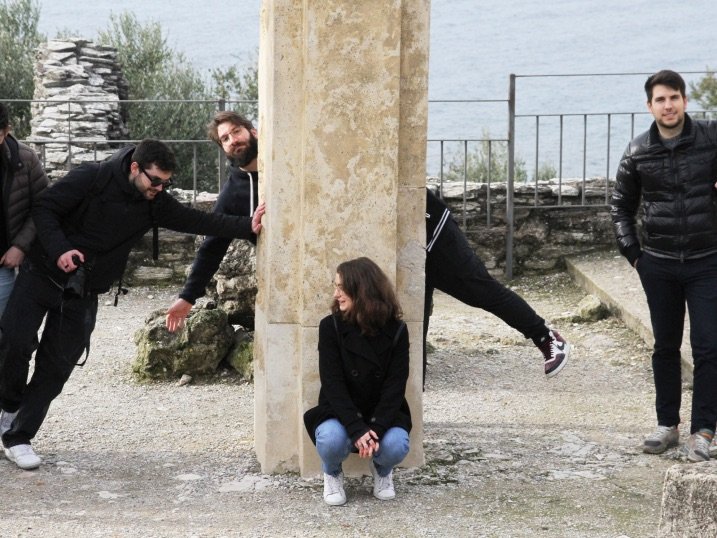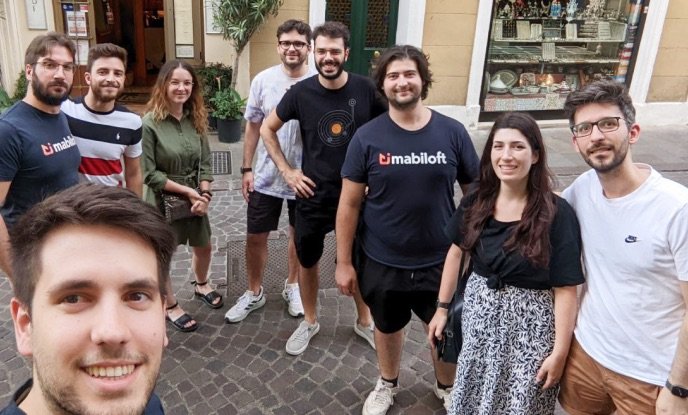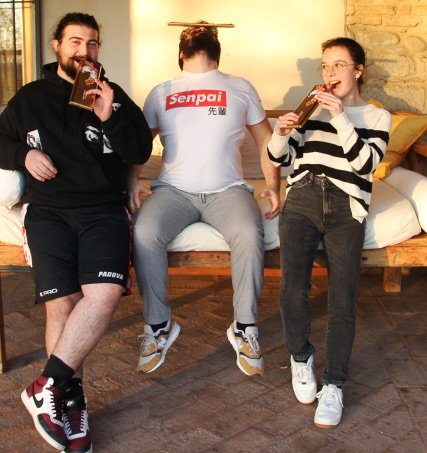 We take ownership of every project
Our job is not limited to the final product, it mostly consists in what happens in the process.
With events, Christmas dinners and spontaneous gatherings, we like to maintain friendly relationships with our clients. They invite us over frequently, therefore maybe we are nice people.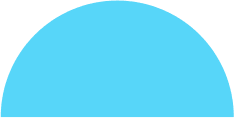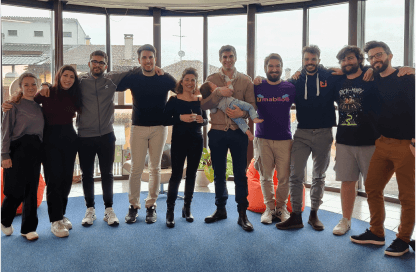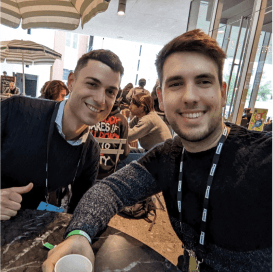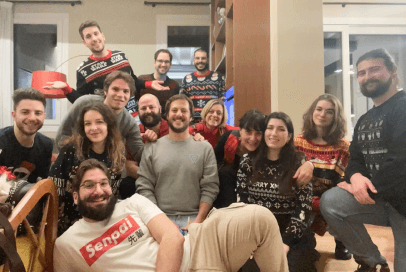 Any idea or do you want to know us better?
Otherwise we can play table football or have a ping-pong match in the office. We have a slush machine, too. Well, contact us for anything, except for telemarketing.
Subscribe to the newsletter
No Spam! Once in a while we will share blog articles, playlists, photos and stories about our office life.
By sharing your email address you are agreeing on our privacy policy and allowing us to update you for marketing purposes as described in the policy.
Where we are
Via Cadorna 2,
Albignasego Padova,
35020 Italia
Copyright 2023 - Mabiloft SRL - WAT number 05157070284 - Share capital €10.000